I have already told you several times that another of my weaknesses (and in sports and betting I have many) is boxing. There are not many people who are fans or who really understand this noble art, and even less who spend their time placing sports bets on the fights that are presented to us throughout the season. But behold, this year 2017 we are going to witness one of the most anticipated fights of recent times: Floyd Mayweather vs. Conor McGregor, or what is the same: one of the current glories of current boxing against a fighter who comes from another discipline, and whose skills (and why not say it, also his surly character) have led him to challenge logic with a fight never seen before. Do you bet on Mcgregor or Mayweather?
If, like me, you are one of those who upload videos on YouTube whenever you can remembering the best fights in history, like that Ali-Foreman of 74 or Tyson-Holyfield of 97, or get up at night to follow the The news of this sport, nocturnal like few others, you will already be speculating about that Mayweather-McGregor: How will a fight between two so different fighters develop? What kind of fight will we see? Will there be a quick KO or will one of the two win on points? And most importantly… who will win the match?
I don't have the exact answer to that last question, but I can put you in a position so that you can bet on Mayweather vs. McGeegor as if it were a great boxing fan. There are a series of keys that we must understand when it comes to glimpsing where the fight can go, and thus be certain about the betting markets to take into account for it. So if you feel like putting on your gloves and taking a walk around the ring, pay attention because I'm going to leave you more prepared than Rocky Balboa. Let's go there!
Why is Mayweather such a favourite?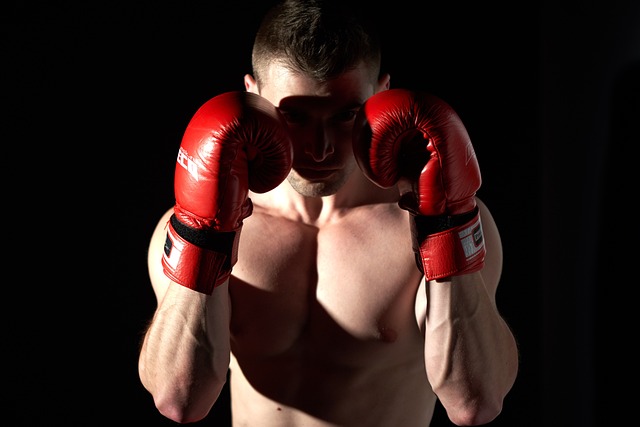 They say that playing at home is usually an important advantage in any sport, but if you also play by your rules, things improve exponentially. Mayweather is one of the best pound-for-pound boxers of the moment, and although there are many who do not like his conception of boxing, for being excessively defensive on some occasions, no one doubts the quality of a fighter who carries the theory of ' hit and don't get hit' to its maximum expression.
McGregor, for his part, comes to the fight as one of the top stars in the UFC, but we cannot forget that he is used to tremendously physical fights and in which victories usually take place on the ground, either by submissions, or in the ground and pound, something that he will not be able to do this time, since, let's not forget, the fight will be held with the rules of boxing.
On the other hand, Mayweather's type of boxing, with continuous dodges and movements that make his rivals desperate both physically and psychologically, can be a serious problem for Conor, who is used to 5-round bouts, although it should not be forget that in the UFC each round lasts 5 minutes
If we take into account that this is a boxing match, that Mayweather is one of the stars in the ring, and that McGregor will have to significantly change his way of fighting, it is not surprising that the odds for the victory of 'Money' Floyd are below 1.20, while a possible victory for McGregor is paid at 5.50, and if the Irishman is able to 'hunt' his rival with a good combination of blows, the surprise could spring up.
Mayweather's options
If Floyd Mayweather manages to impose his boxing, it will be difficult for him to miss the fight. The Michigan fighter will constantly try to move, hit and run, drive his opponent desperate with dodges in order to get him out of range, and lock up the fight should McGregor manage to land him with one of his powerful punches.
Against Pacquiao, he showed once again that he knows how to keep an adversary who seeks melee and exchange of blows at bay and that he also has the ability to take punishment when the fight gets complicated.
We believe that Mayweather will pose a long fight, with the aim of undermining McGregor's resistance with continuous lateral movements around the ring, and connecting series of blows that will take their toll on the Irishman's physique, so a victory for the American against the points is a more than likely option, although a KO after the sixth round would not be strange either, since McGregor's physical and psychological capacity to face a long fight remains to be seen… and beware of a possible disqualification of the Irishman.
McGregor's options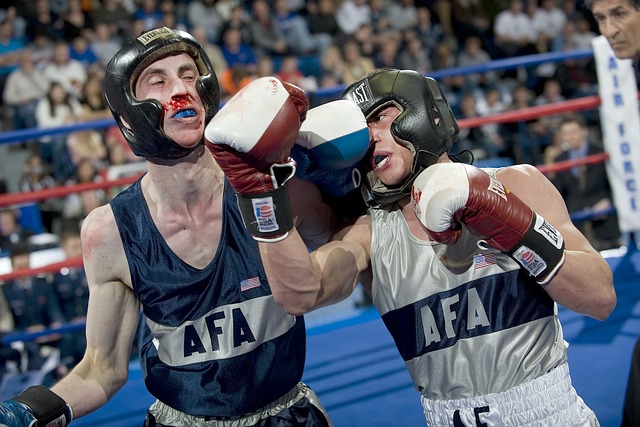 McGregor has been training for this fight for some time. The Irish fighter has spent the last few months internalizing the boxing way of fighting, so it is sensed that he will come to the fight prepared to compete and win according to the rules of the 'noble art'. However, we cannot be deceived, and to think that Conor can face a long fight against a specialist in the art of fencing like Mayweather, sounds almost like science fiction.
Thus, McGregor's options include going all out in the first rounds and hunting down his rival with a combination of blows in the first third of the fight.
Óscar De La Hoya, who knows something about boxing, has stated that the fight will only be entertaining in the first 3 rounds, which is when McGregor will try to surprise Mayweather, while the Michigan man manages to counter the push of the UFC fighter and take the fight to his ground, McGregor's options will decrease exponentially as rounds go by.
So the only option we're giving McGregor is for him to hunt down his opponent with a crushing blow early on, or land a combination that lands Mayweather on the canvas. In any case, his victory on points would surprise all and sundry, and even a KO after the sixth round would be a result that does not enter into the forecasts.
Thus, for those who decide on the UFC fighter, betting on the KO is the most recommended option, and if it is possible to gamble that he will get it before the sixth round, even better…